Step into the future of work
Flexible & affordable workplace solutions
By providing a seamless environment for businesses to operate in, Spacecubed enables businesses to reach their full potential. Fit with great facilities and premium amenities, our local coworking spaces, private offices, meeting rooms and event spaces offer an experience like no other.
And the best part? They're all located within the heart of Perth's central business district, making it easier than ever for you to work, connect and grow your business.
COMMUNITY
With two days a month coworking, 20% discount on meeting room & event space bookings, full access to the Spacecubed Platform, access to community events and member benefits, our Community Membership is the perfect introduction to our ecosystem.
COWORKING
With three coworking membership levels, you can choose to work as much or as little as you like! Enjoy meeting room credits, event discounts, first preference access to opportunities and more. Stay connected, network and be productive as a Spacecubed coworker.
RESIDENT DESK
Resident Desk members have access to all of the coworking benefits, as well as their own fixed desk, with lockable under desk drawers, end of trip facilities, and 24/7 space access. You can enjoy a comfortable space to work, and leave your equipment behind when the day is done.
PRIVATE OFFICE
Be a part of our community, while enjoying privacy with your team in our private office solutions. Suitable for growing businesses, and those who don't want to be locked into long-term leases. All the benefits of being a coworker are included in your Office membership!
ACCESS OUR MEMBERSHIP PRICING
Spacecubed memberships give you and your team a space where you can create, innovate and grow the success of your business. All you need to do, is plug in your laptop and get to work.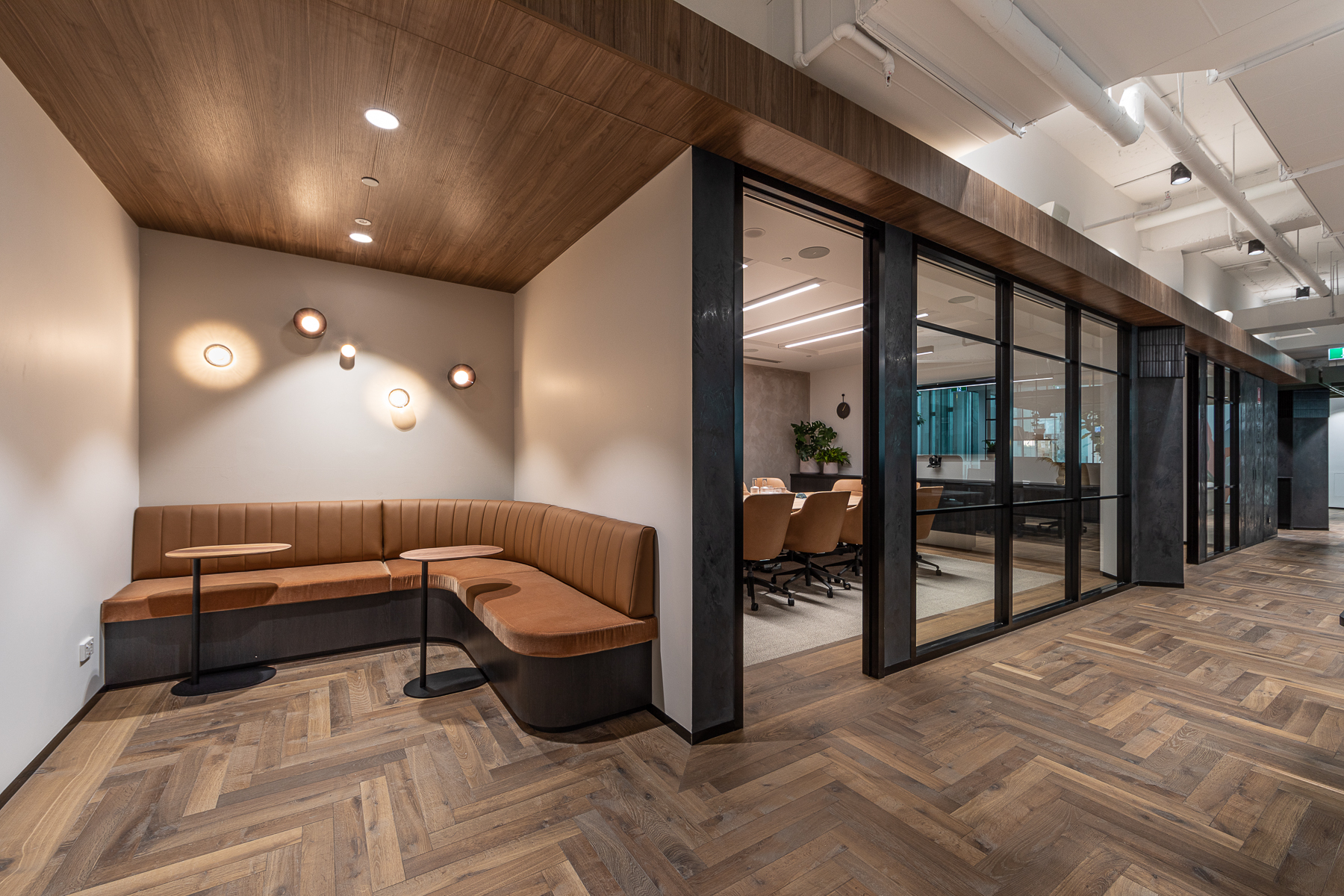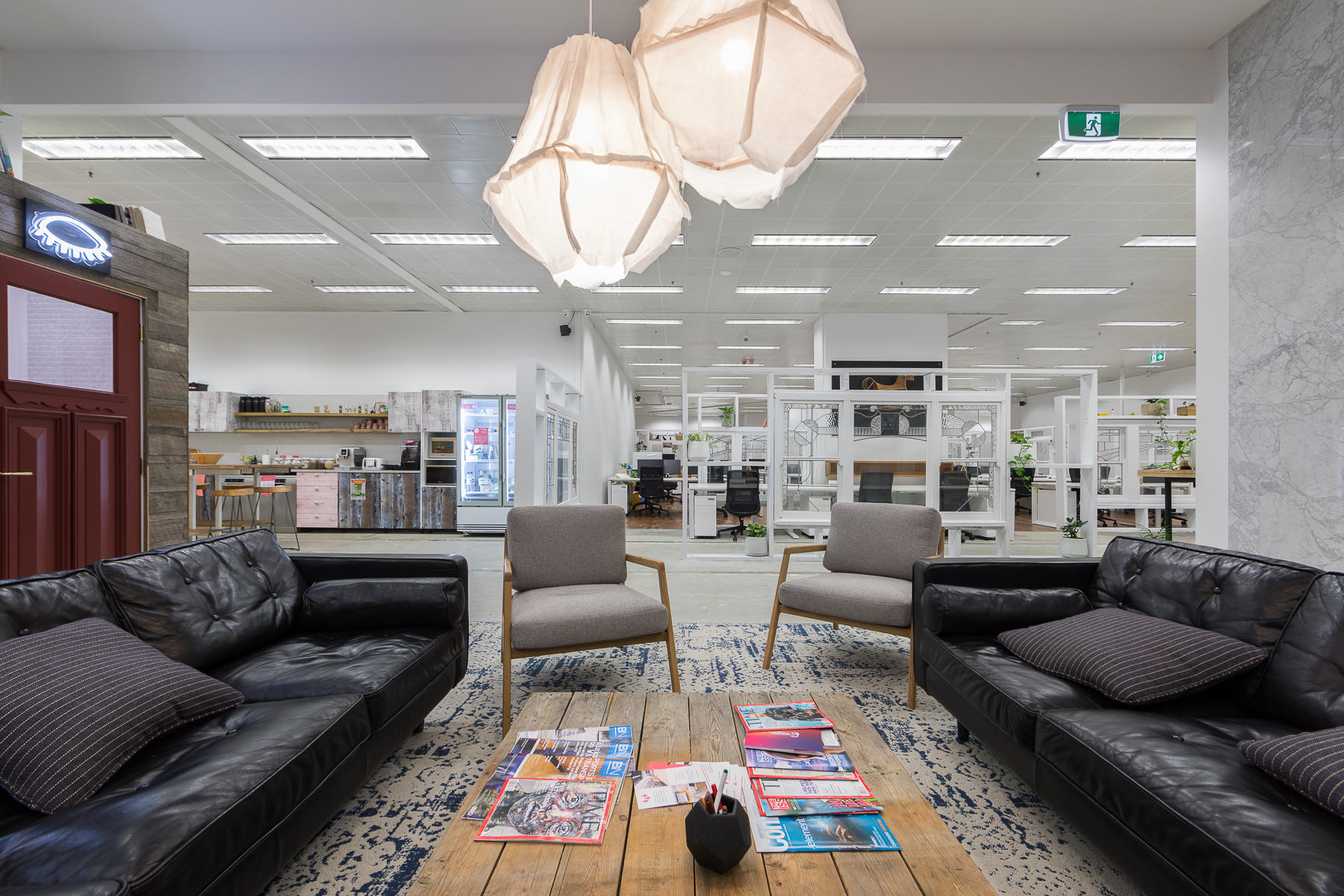 FLEXIBLE OPTIONS, WITH NO LOCK-IN FEES OR CONTRACTS
All Spacecubed memberships give you the chance to grow your team and scale your offerings, in a flexible and comfortable way.
✔️ No lock-in contracts or overheads
✔️ Inclusive Meeting Room Credits per month
✔️ 20% discount on Event Space bookings
✔️ Full Access to Spacecubed's Online Platform
✔️ Access to all Community Events
✔️ A full suite of Member Benefits & Discounts at your fingertips
STAY IN CLOSE PROXIMITY TO INNOVATION
Spacecubed is home to an amazing range of innovative members, startups and corporates. As part of your membership, you'll build new connections and relationships.
✔️ With weekly, fortnightly and monthly Community Events
✔️ Boosted Events, designed for scale ups looking for business growth
✔️ Access to early applications to the Plus Eight Accelerator Program
✔️ Facilitated connections with likeminded members with support of our Community Team