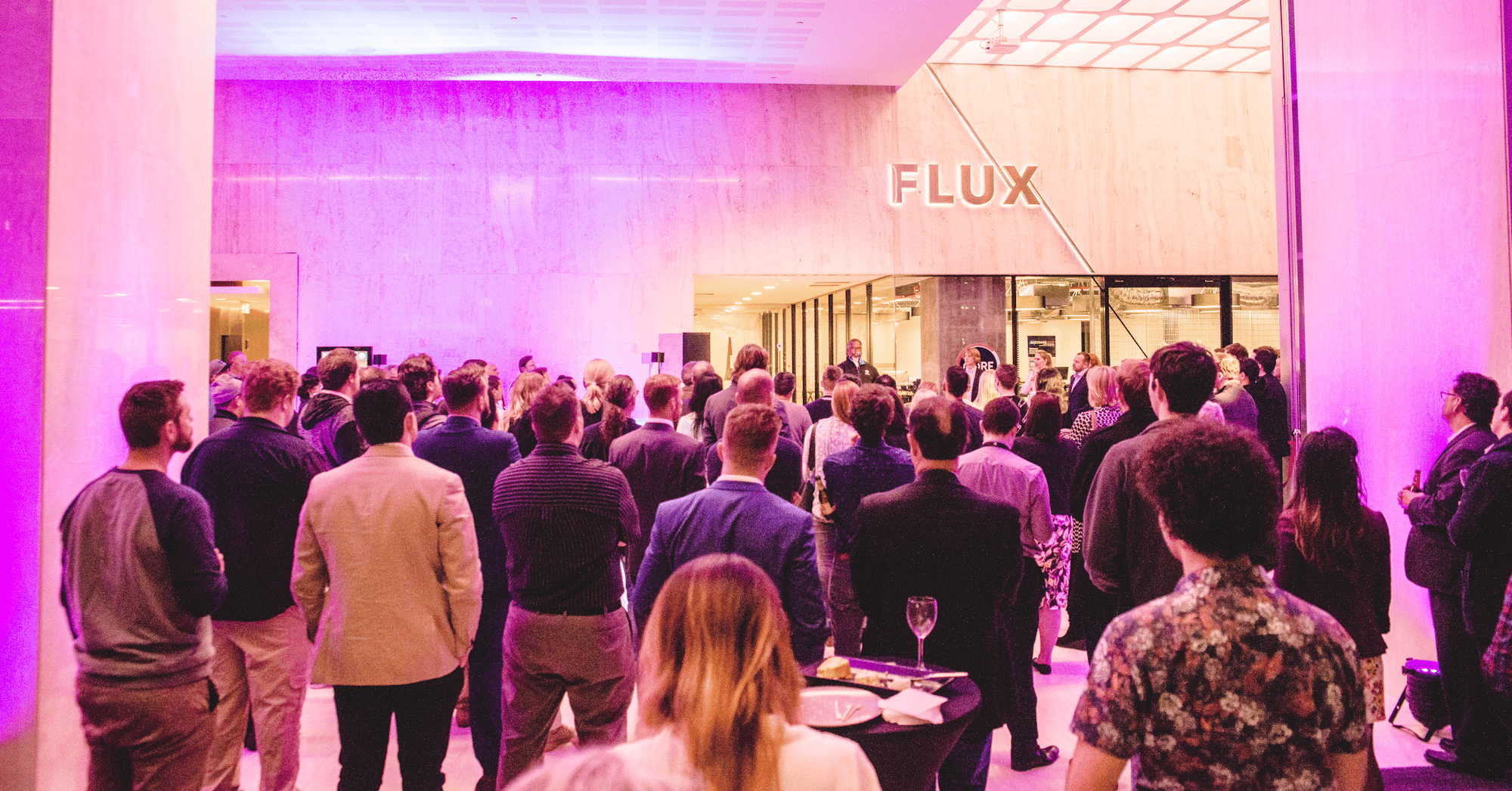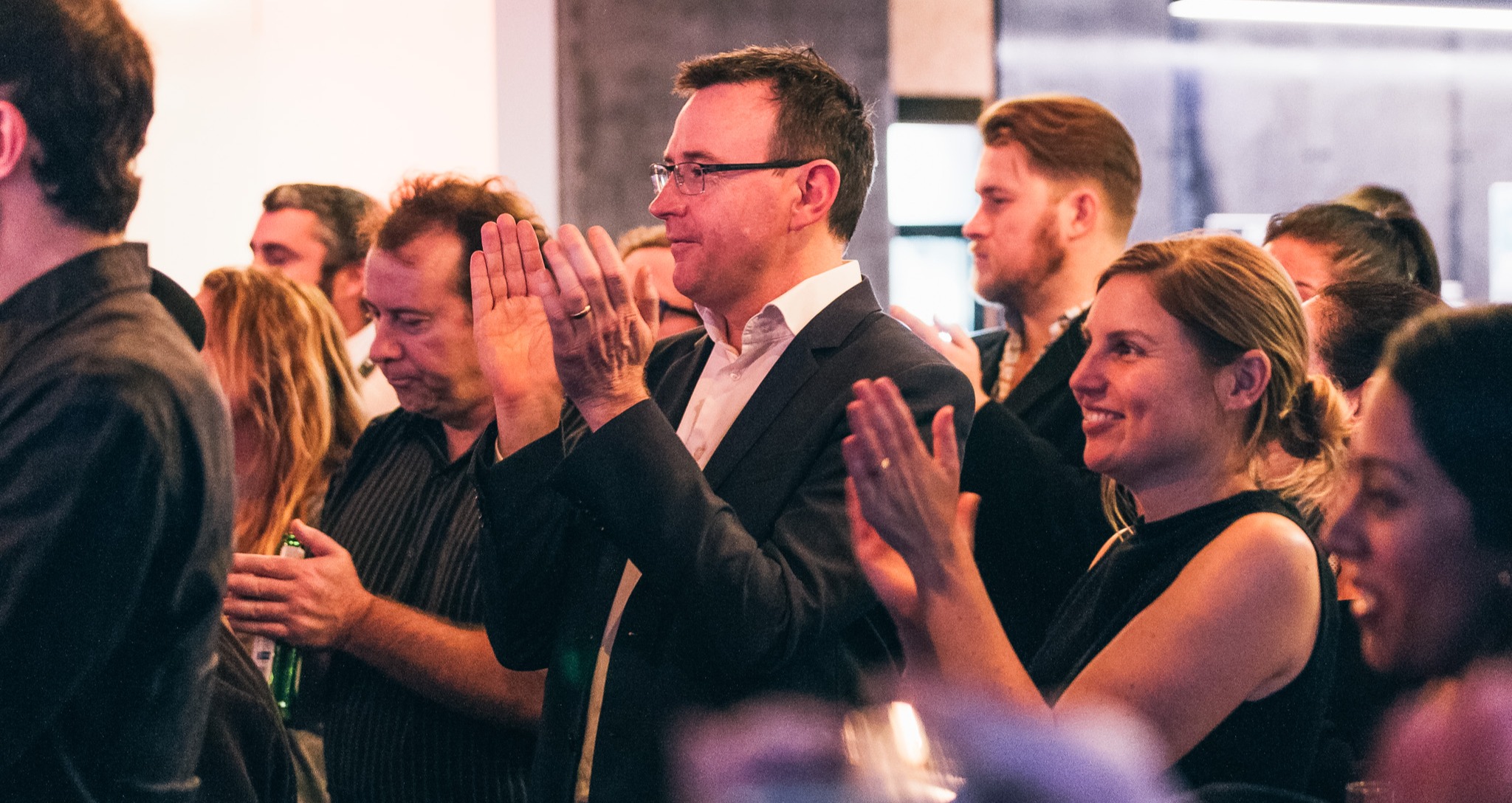 Download a Digital Copy of Spacecubed's 10th Anniversary Booklet below!
We'd like to thank you - our members, partners and wider community - who help us make Spacecubed what it is today. Now, as we look forward to the next 10 years there are plenty of opportunities for individuals, corporations and business owners to get involved.
This booklet showcases what we've done so far, and what's next.