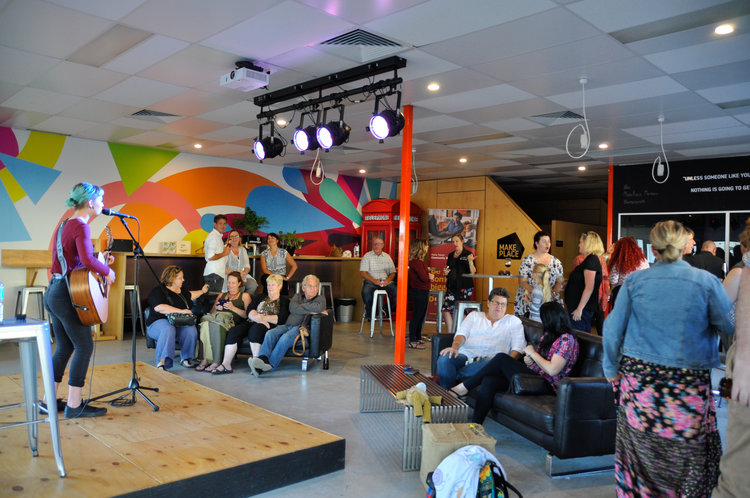 Perth Podcast Festival
Perth Podcast Festival is an initiative by Spacecubed, and supported by Murdoch University. Running over a week, we are hosting a series of events, workshops and connection opportunities for individuals in the media community, with a mission to showcase and support WA's thriving, independent media community, and to hopefully inspire others to start creating their own content.
If you want to get involved for 2021, reach out to info@spacecubed.com today.
A big thank you to everyone supporting Perth Podcast Festival in 2020
Perth Podcast Festival wouldn't be possible without the support of our 2020 Partners! If you'd like to come onboard as a partner, please email info@spacecubed.com