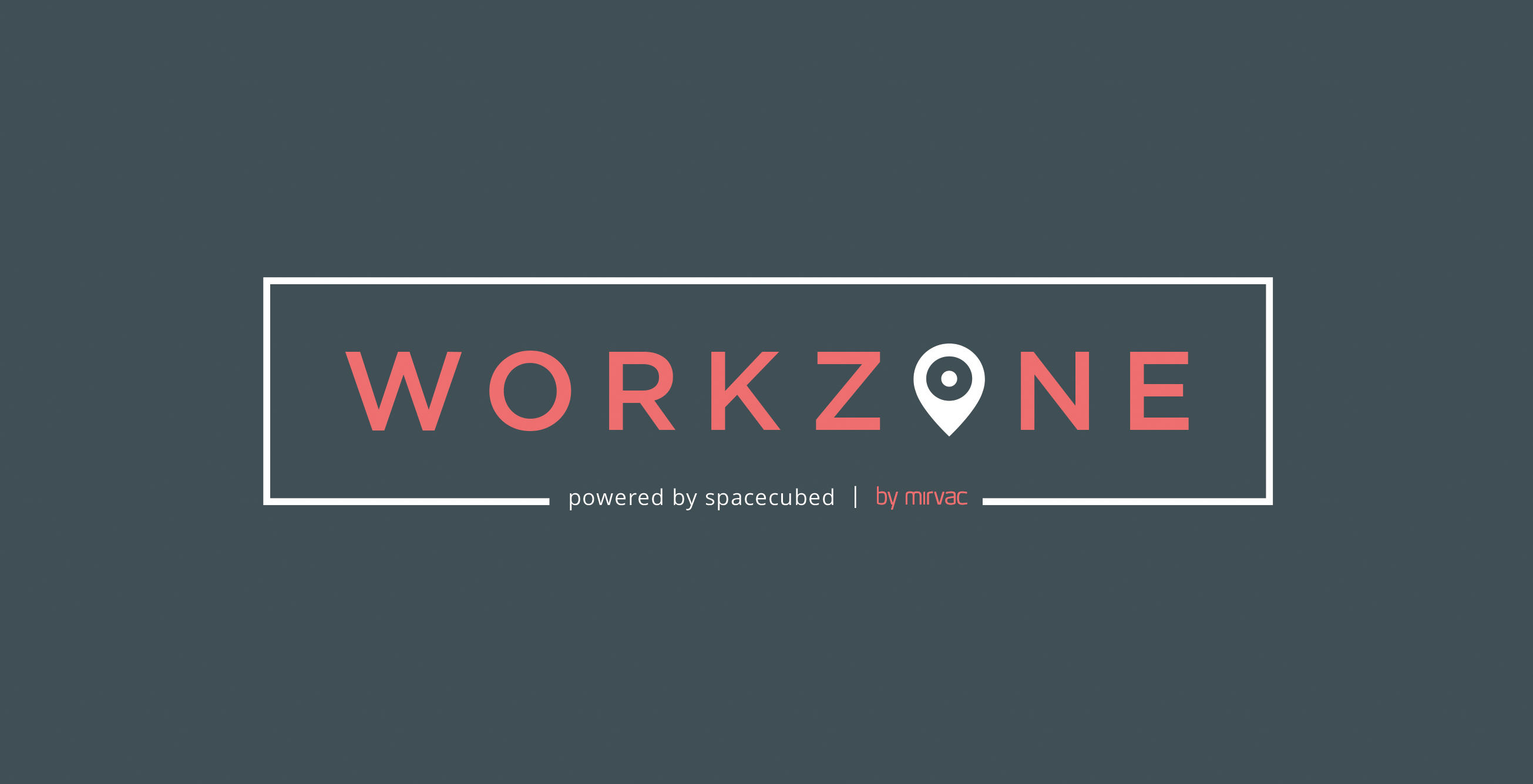 Work from home, outdoors
For many of us, hybrid working is now a permanent part of our lives. So that we can adapt and grow with our residents, Mirvac are partnering with coworking experts, Spacecubed, to launch Work Zone at Dazzle Park in Iluma.
Work Zone provides residents with a quiet and convenient space with lots of natural light and fast WiFi to get some focused work done or to just get a change of scenery.
Enjoy access for a few hours or set up for the whole day

Access the entire space for meetings or workshops

With pricing just $10/half day and $15/full day

All funds are used to keep the space clean, and well maintained.
Access community, coworking & connections in 3 simple steps...
Connect to other Iluma residents through a curated stream of content to access events, learning opportunities and exclusive offers. Users can also post their own content to the community about events they are hosting or work they are doing.
Check your Email
Spacecubed will send a confirmation email with further detail.
Get to Work!
You'll receive log-in details to book on demand coworking at Work Zone.
Find out more about Work Zone
Work Zone, powered by Spacecubed and in partnership with Mirvac, will be opening soon! Discover more about the space below, or fill out the form to be the first to know when we open.
When can I use Work Zone?
Work Zone will be open from 6:30am - 8:30pm daily. There may be times where the space is unavailable due to cleaning, repairs or special events.
What equipment does Work Zone have?
Work Zone has six ergonomic desks, fast WiFi, air-conditioning and collaborative whiteboard space.
Can I book the entire coworking space?
Yes, you can. You can book the space for meetings, workshops or events for $30 per hour or $100 per day. All the furniture in Work Zone is movable so can adapt it to your needs. We just ask that the space is returned to its original setup when you are finished and is left tidy.
Is Work Zone safe?
Access to Work Zone is restricted to customers who have made a booking online. Access is provided through a unique, one-time code that is used to unlock the door. Mirvac have also installed a security camera to monitor the space.